Ready to start your brand?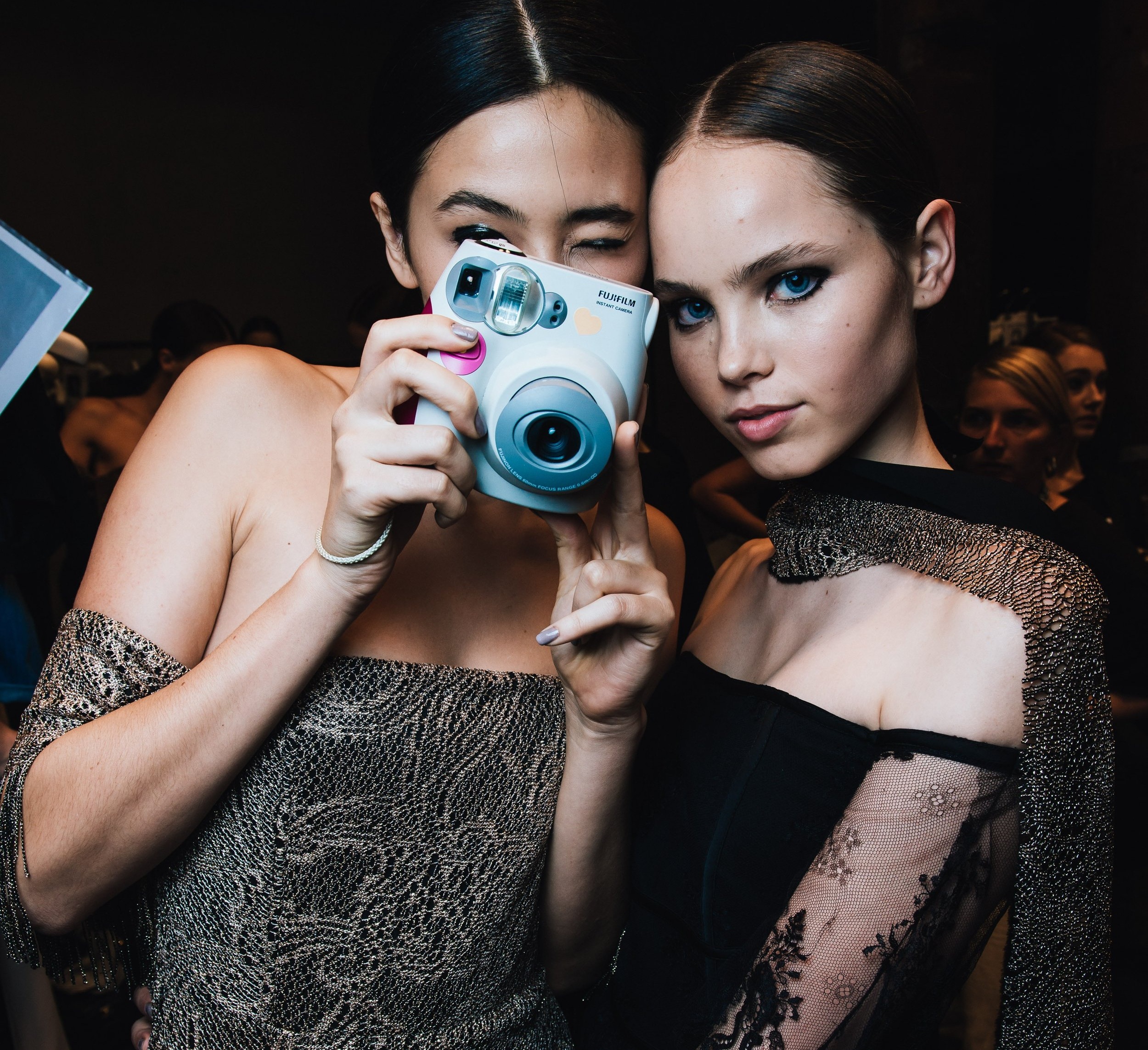 Get a head start in the fashion industry
My free resource library includes a glossary of terms with 75 industry words defined - designed to help you stop wondering what suppliers are talking about! Plus a helpful checklist, template and more.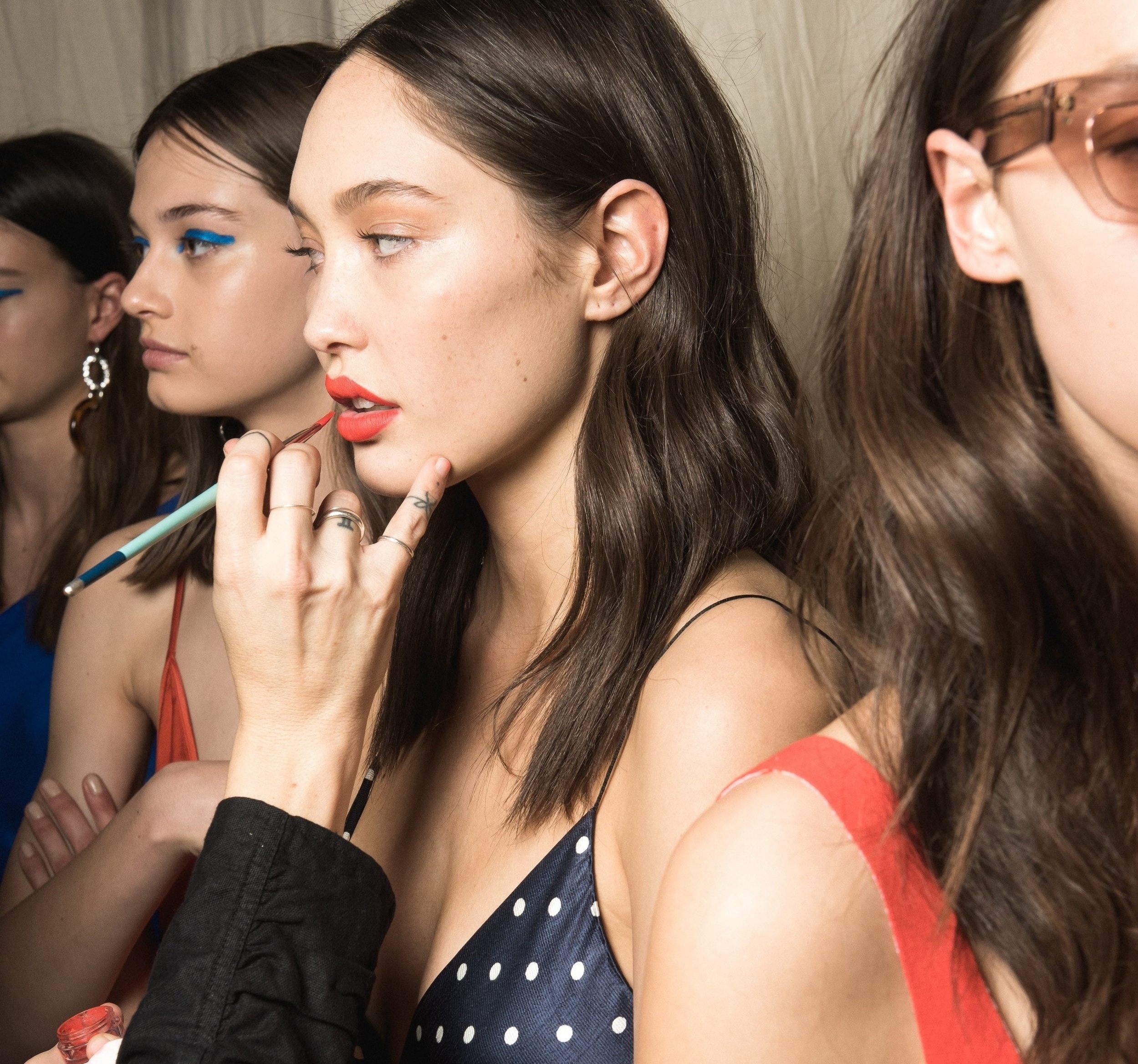 Not sure what you need? Let's chat!
You can book a free 15 minute call with me to find out how I can help you transform your business from an idea into a reality. Take the first step towards your new business and book your call by clicking here.
Serious about starting a brand?
Then I'd love to introduce you to the Fashion Startup Online Course
This program takes eager entrepreneurs from idea to production faster and more effectively than you could ever do on your own. Whether you have experience in the fashion industry or are brand new, you're about to understand exactly what it takes to be successful, turning your dreams into (wearable) reality.
29andSeptember Studio has been seen on;