Want to grow your fashion brand?
Maybe you've got some products for sale, but you're not seeing the success you want.
Or maybe you're doing well, but know you can do even better.
Either way - you're in the right place!
29andSeptember Studio was founded to help small brands succeed in the industry. Offering free content plus courses, consulting and 1-on-1 services, to help you effectively grow your business and create a profitable brand.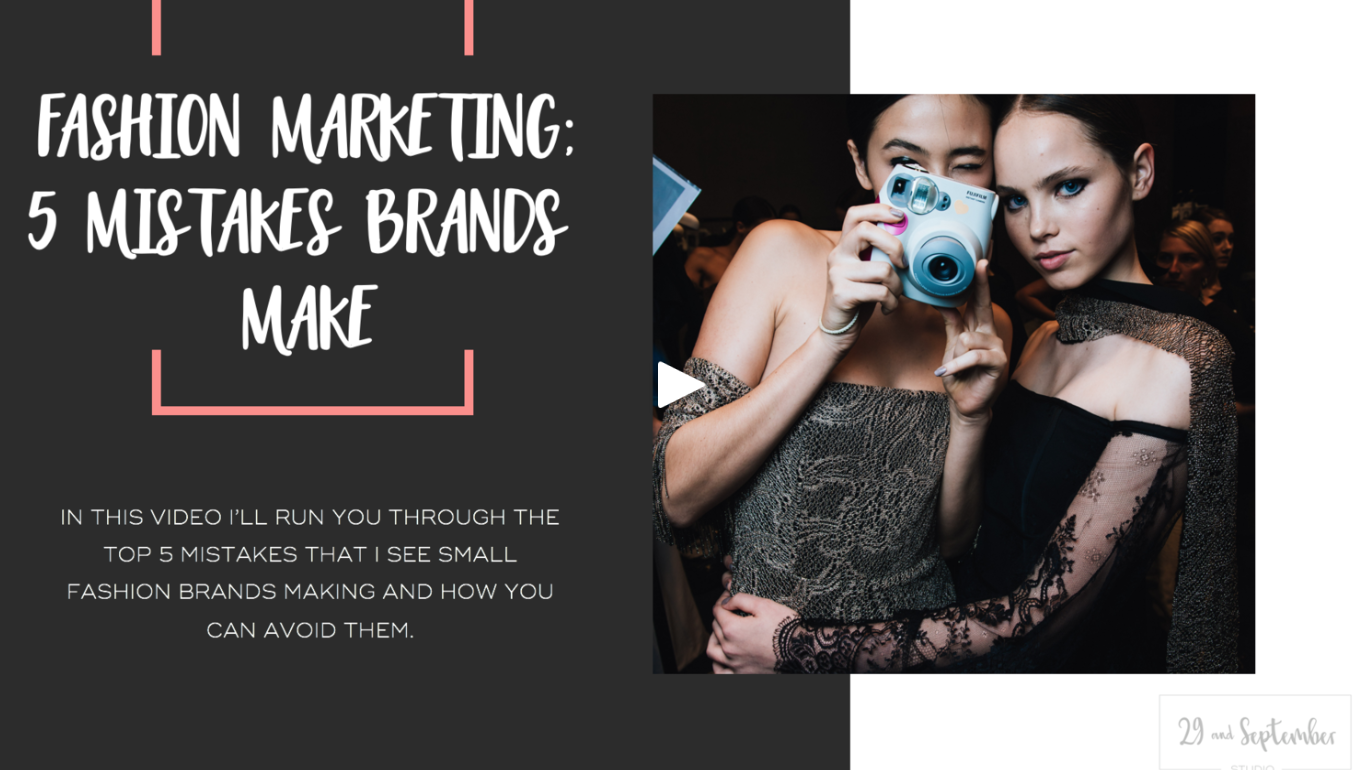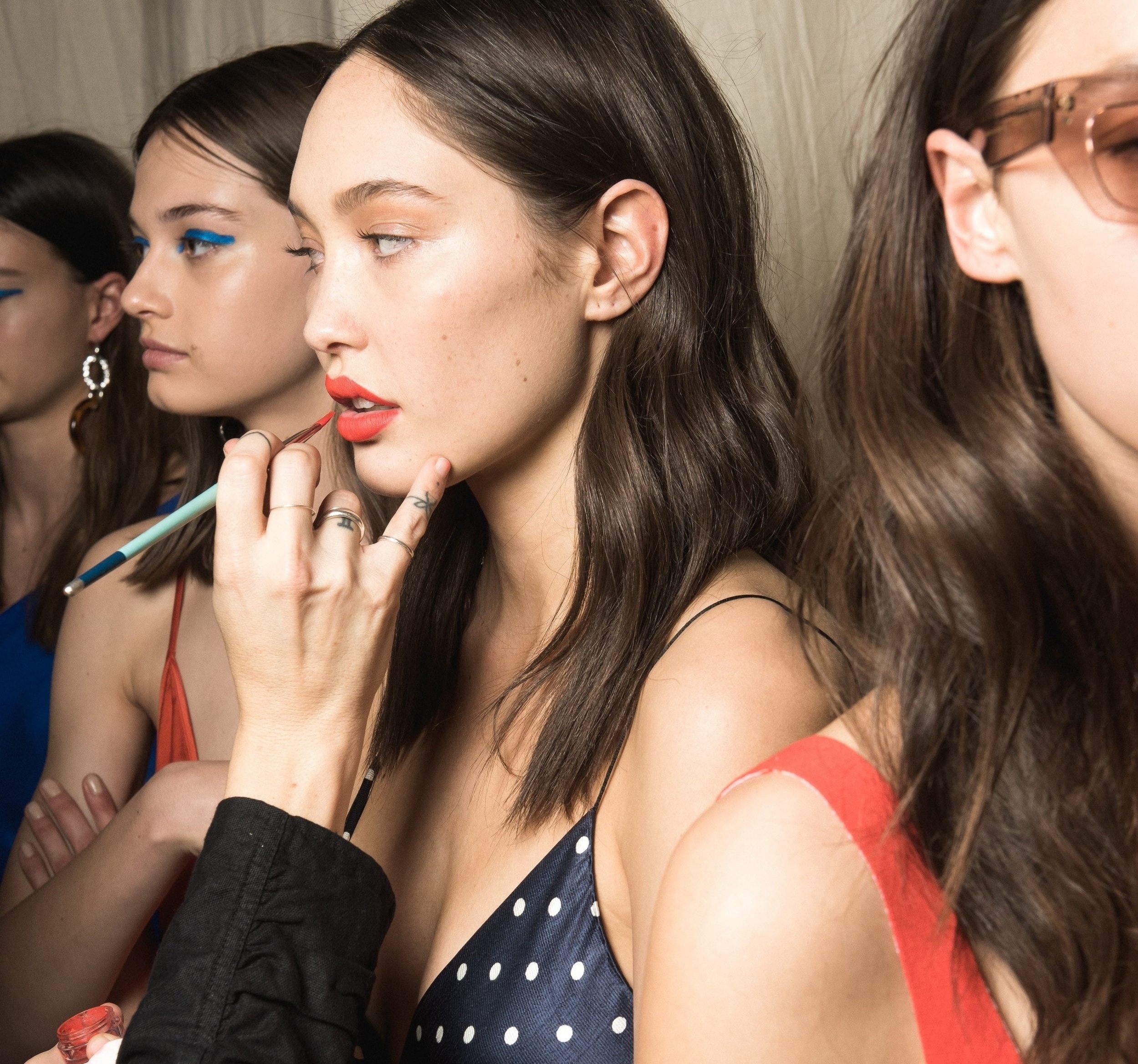 Not sure what you need? Let's chat!
You can book a free 15 minute call with me to find out how I can help you to get more customers, make more sales and increase your profits. Take the first step towards the success you want and book your call by clicking here.
Serious about growing your brand?
Then I'd love to introduce you to the Profitable Brand Accelerator Programme, specifically designed for fashion brands that are already up and running but would like to see more success.
In this programme I will show you how to get from where you are to where you want to be.
29andSeptember Studio has been seen on;