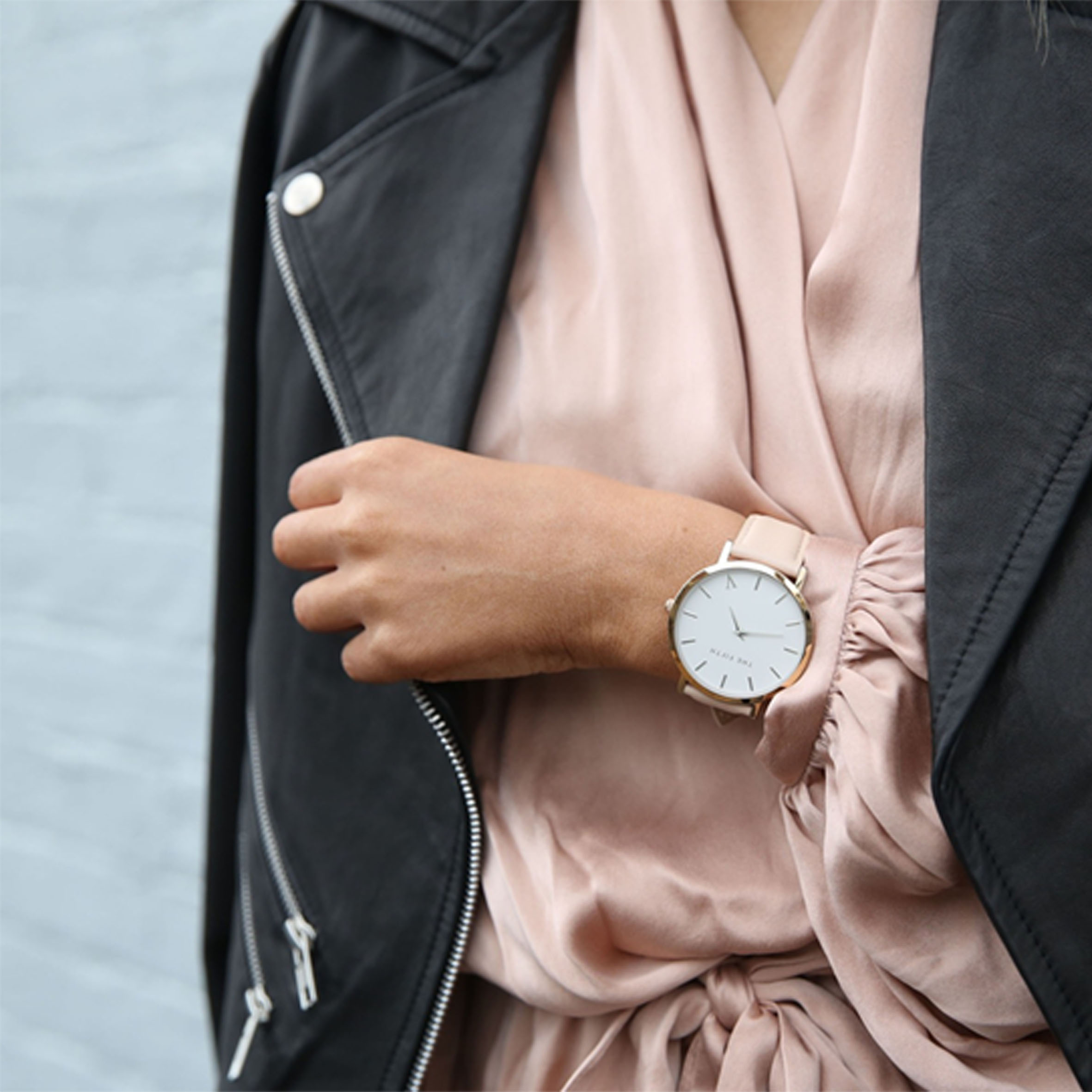 Go from struggling to profitable with the personalised help you've been needing.
Let me know if this sounds familiar:
You've invested serious time and money developing your fashion range and having it manufactured. And finally, after all of this time, it's ready to be released and sold.
However, even with all of your work and planning, your sales and profits aren't anywhere close to where you'd like them to be.
Sure, you're making sales, but you know your business can do so much more. You're wondering when that next sale will happen and if and when you'll receive your next paycheck. Undoubtedly, that's leaving you feeling stressed, questioning if you've made the right decision about your business in the first place.
Nodding your head?
If you're already selling your fashion designs and are looking to:
• Get more customers
• Increase profits
• Grow your business
Then I'd love to introduce you to my new group coaching programme, coming your way in Spring 2019.
The programme is specifically designed for fashion brands that are already up and running but would like to see more success, especially in terms of growing their customer base and making more profit.
As a business coach for fashion brands, there's nothing that bothers me more than seeing amazing brands struggle. When the products hit the mark and the business plan is everything it should be and the brand still isn't reaching its potential. That's why I created this group coaching programme.
Because I know what it takes to go from struggling to profitable.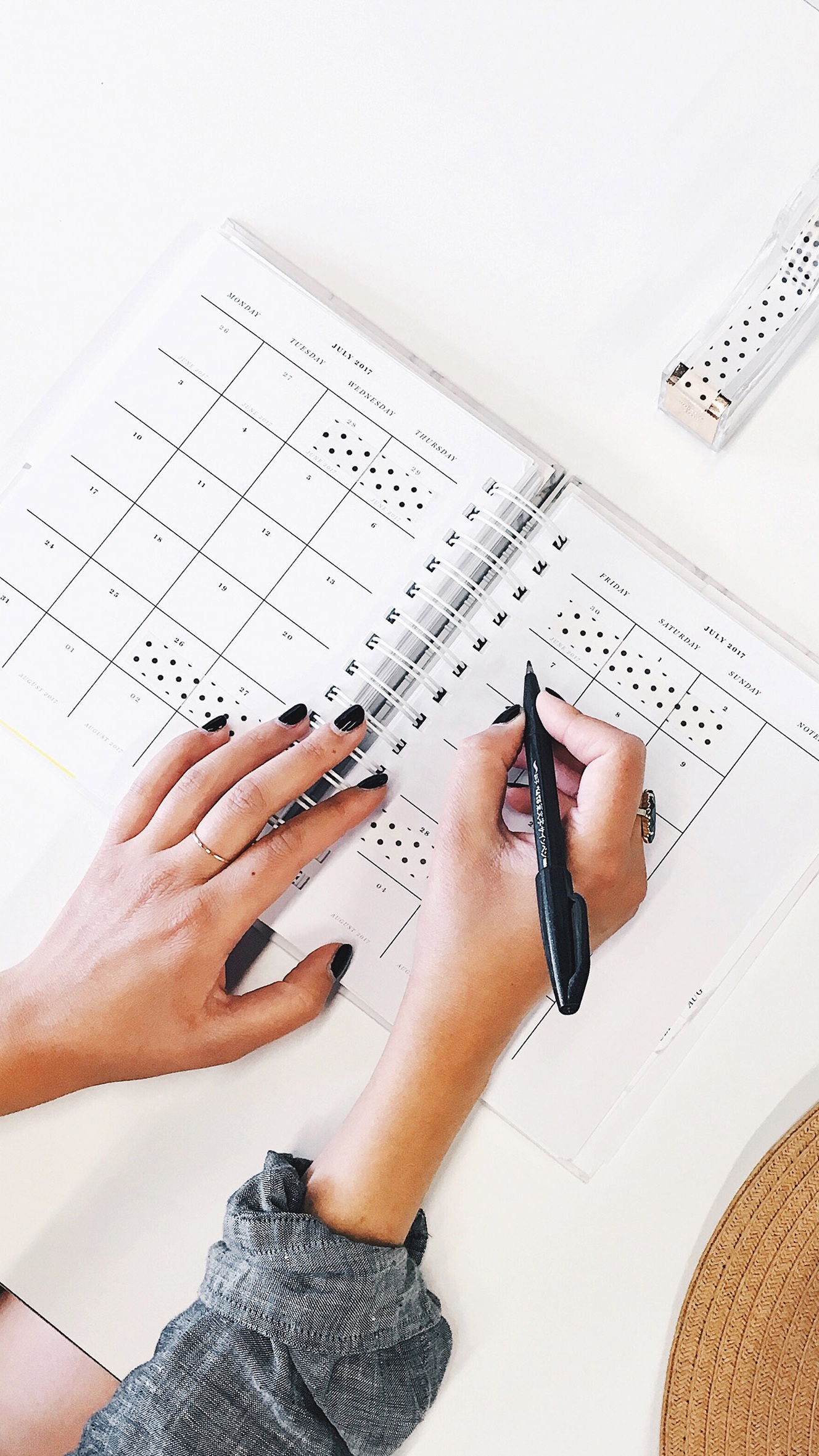 This special programme is exclusive for fashion brands that are:
* Creating amazing products…that their target audience can't find
* Or, they're reaching potential customers but not converting them to paying customers
* Currently making sales but not reaching their financial goals
* Or, they're selling products but still aren't making a good profit
* Committed to seeing their business succeed and reach its full potential
In this programme I will show you how to get from where you are to where you want to be.
Plenty of brands believe that the only route to success is better marketing. And, while that is part of the solution, it's definitely not the only one. Even with the most amazing marketing plan, you can still fail, especially if you overlook the key components of a successful fashion brand.
These key components determine whether or not you will:
• Make sales
• Generate a profit
• Grow your brand
How do you discover what these key component are?
In my programme I will help you develop a solid strategy that carefully considers each aspect of your brand. When all of these aspects work together, rather than against each other, your business will take off.
A marketing strategy won't help with profits if your designs are losing money. In fact, the more sales you make, the more money you'll lose!
My new programme takes the expertise I've gained from the fashion industry over the past 14 years and puts it into an easy to follow programme, that will get you results.
I take high level strategies, the same ones used by some of the world's biggest brands (yes, I've worked for them!), and adapt them to suit your specific needs, whether you are a small brand with a small budget or a growing brand with a growing budget.
This incredibly precise programme helps you to:
• Design a range that's profitable (without sacrificing how the product looks, feels and fits)
• Plan for success so that you know what to expect in the months to come
• Know your next steps when sales aren't strong
• Figure out where you're losing customers. (Do they find your website and leave? Do you lose them at the checkout page? Are they not finding you at all?)
• Retain customers, increase their loyalty and get them to buy more each time they check out
Ready to start using the same strategies used by successful brands in the fashion world?
Email me at contact@29andSeptember.com or click 'learn more' to request more details about the programme.
Imagine having more stability in your business.
Imagine having strategies in place to save you time.
Imagine being able to scale your business without fear.
If you want to start seeing more success in your business, let me help. When you enter this exclusive programme, you will learn to:
• Create products your customers love and generate a profit
• Make your brand stand out from the crowd and get the attention it deserves
• Expand your business beyond your current sales channels
• Minimise your costs by investing wisely
• Be reactive and ready to move with market changes
• Use my favourite sales technique for improving your profits
• Convert more of your visitors into buyers and raving fans
• Enjoy running your business without the stress of low sales
One of the best things about this programme is that you'll get personal feedback and help - and at a highly reduced rate. This means that you're getting the benefits of 1-on-1 help at group coaching prices.
This is how it works:
• Each month you'll get 2 group coaching calls (maximum of 10 participants), which give you the opportunity to ask questions and get answers
• You will have access to our private forum where you can ask even more questions and receive the latest updates from inside the industry
• I will give you personalised feedback each month on the topic we're working on. Each month has a specific focus and you'll get the opportunity to have your plan personally reviewed by an industry expert (me!)
• You'll have unlimited access to exclusive video content to teach you techniques and methods for creating your own plan. You'll do this work before the personal review so that you always stay a step ahead.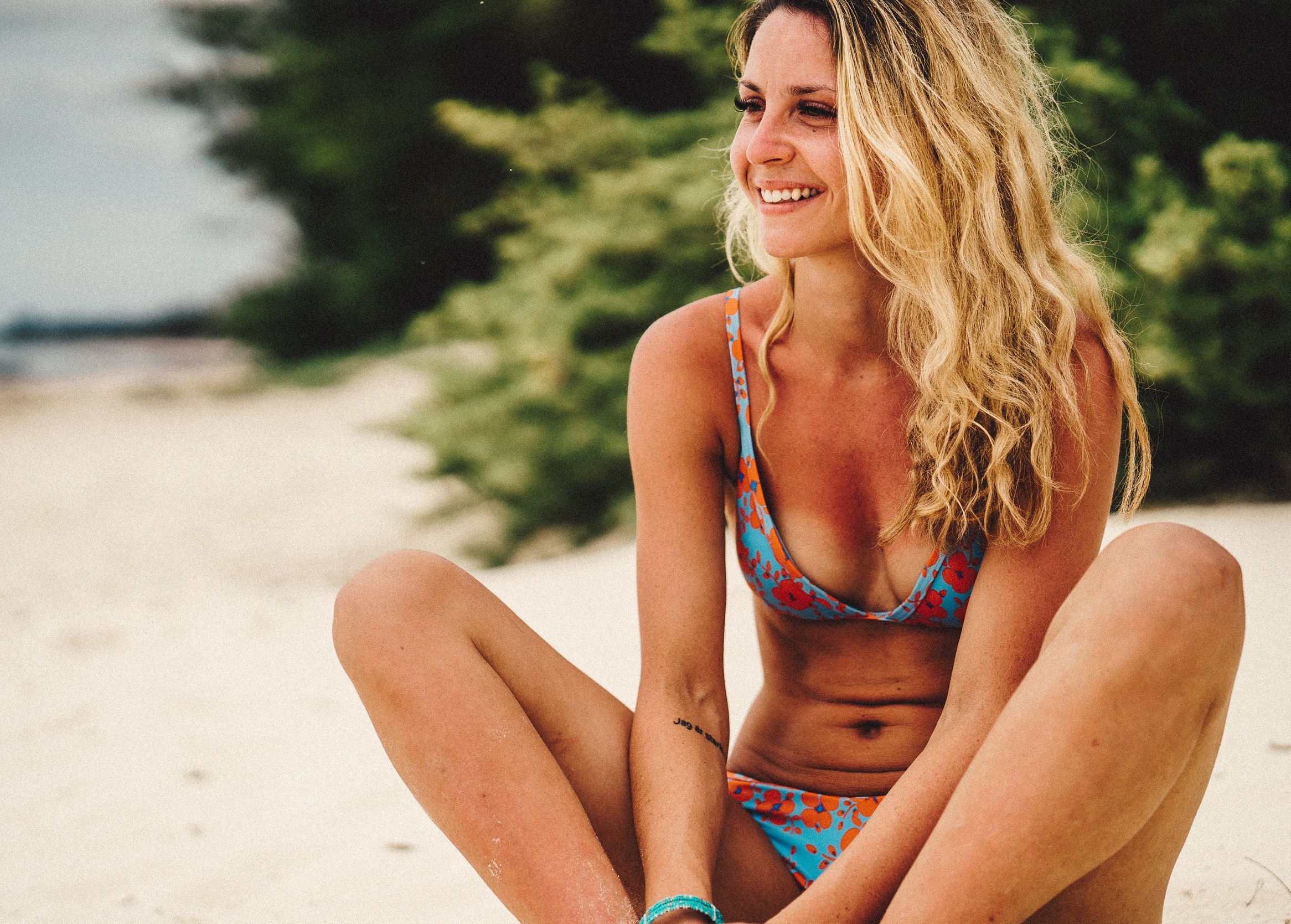 This 6-month group coaching programme all starts with building a great foundation.
Too many brand focus solely on marketing in order to grow their brand and, while marketing is crucial, the products themselves need to be desirable and profitable in order to actually grow a business - and keep it growing.
If your marketing is successful but you don't have the right infrastructure in place, you'll struggle to fulfil your orders.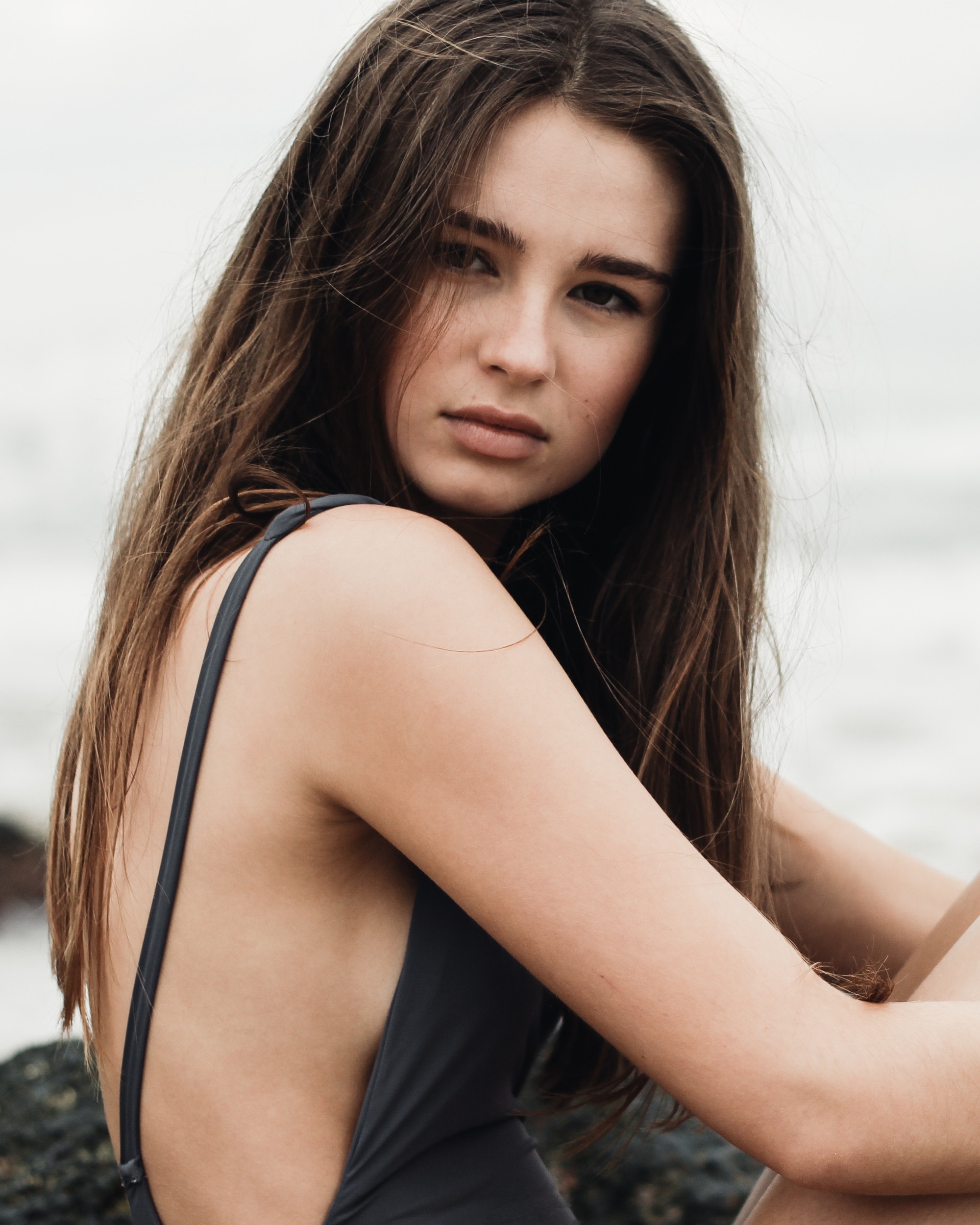 It's hard to believe, but a lot of great brands actually go bankrupt because they have too many sales!
Case in point: Issa, the designer behind Kate Middleton's engagement dress, went bankrupt because they weren't able to finance the increased demand for their products after HRH Duchess of Cambridge made the whole world fall in love with their designs!
To ensure that you're able to grow your business sustainably, we'll look at your business as a whole and build a practical strategy for scaling. Each of the 6 months will focus on a different part of your business, each topic building on the prior.
Month 1; Understanding your business
• Learn how to meet customer needs
• Identify opportunities, risks, and next steps
• Consider ways to expand your reach
• Learn how to use your time effectively with the 80/20 rule
• Receive personalised feedback on your expansion plan
Month 2; Products for profit
• Learn to design with intention
• Minimise risk by using data to design and the same techniques implemented by major retailers
• Understand how your designs impact the cost
• Create an actionable sales and promotional plan
• Receive personalised feedback on your range plan


Month 3; Profit analysis
• Understand the 'actualised margin' by learning what it means and why it's important
• Know the value of your investments and whether they are worth it
• Learn where you can make real savings in your business
• Receive personalised feedback on your profits and savings plan

Month 4; Sales strategy
• Understand cash flow and how to effectively manage it
• Learn how too many sales can ruin a business and how to avoid it
• Become familiar with the phycology of sales and how to use it to your advantage
• Implement my favourite strategy for increasing profits
• Receive personalised feedback on your promotional plan
Month 5; Marketing for profit
• Discover the pros and cons of various marketing techniques for small brands
• Learn how to drive traffic to your online store or event
• Implement the 'sales journey' strategy to attract potential customers (and turn them into raving fans)
• Identify weaknesses in your marketing performance and how to improve them
• Receive personalised feedback on your sales journey
Month 6; Convert browsers into buyers
• Find out how merchandising can increase your revenue
• Understand effective sales recovery techniques
• Learn how to build trust and make the sale
• Develop a system to keep customers coming back for more
• Receive a personalised website audit
Ready for some really great news?
Each step we'll take over this 6-month journey is easy to implement, regardless of your business model or product type. I work with clients in a variety of niches, including:
• Swimwear
• Women's Fashion
• Activewear
• Men's Casual Wear
• Children's Clothing
• Tote Bags
• And so many more!
Want to learn more about how you can join the programme? Email me at contact@29andSeptember.com or click the button below.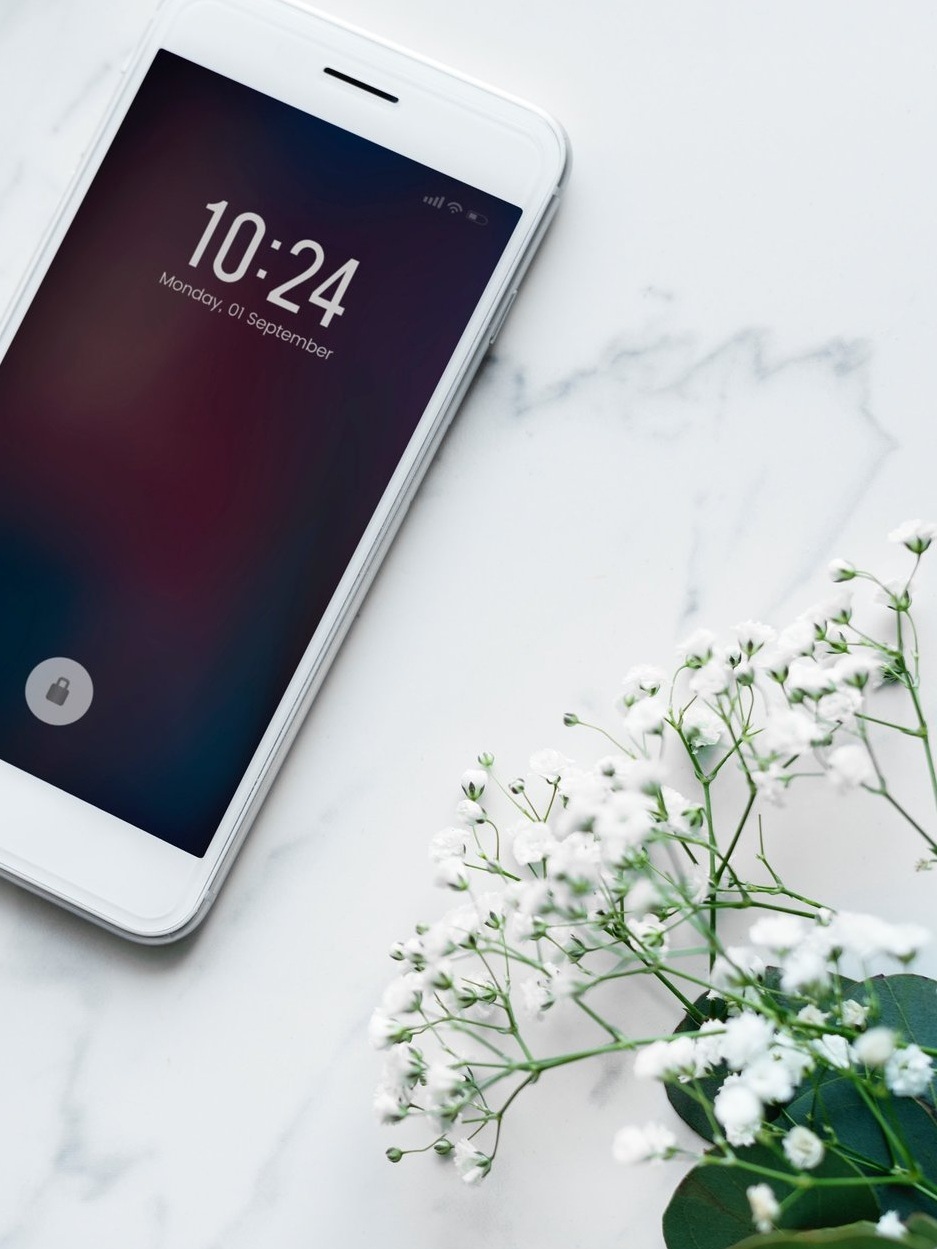 I'm confident that I can help you achieve success during this 6-month timeframe. There are only two things I need from you to ensure that this programme works:
1. The promise that you are already selling good quality products
2. The guarantee that you will put in time and effort each and every month
If you're having manufacturing issues, or haven't started selling your products yet, I have other options better suited to you. You can send me an email at contact@29andSeptember.com or click here to get in touch.
Wondering how this programme is different from other's you've seen, including my own courses?
Here's how you know that it's the right choice for you:
• It includes 1-on-1 help each month in the form of personalised feedback. I'll use my expertise to review your plans - and at a fraction of the usual price I charge for this kind of work.
• You'll have multiple opportunities for your questions to be answered and to hear what your peers are asking. This type of group setting gives you fresh ideas and strategies that you can implement for your own brand.
• We'll do 2 live calls each month. In these calls, you'll not only interact with me, but you'll also work with other business owners in a supportive environment. Remember, this isn't about being competitors. Each and every brand has its own unique style and recipe for success. The heart of this programme is about sharing and helping one another succeed.
• There's a maximum of 10 places in the programme to make sure that everyone has a chance to speak and ask questions on the calls.
• Our private forum is available anytime for your questions. It will also be where I'll share links to my favourite resources and examples of what's working (and what's not!) in the industry right now.
• The exclusive video content will be available to watch and re-watch as many times as you need. Even after the 6 month programme is complete, you'll still have access to all of the training resources.
• This is for growth stage businesses who don't have a massive budget. I want to offer an affordable training for brands wanting more success but who can't make the investment of tens of thousands of dollars that so many of these types of trainings cost.
I'm proud to maintain 100% positive feedback across all areas that I work in;
Ready to start working towards the success your growing brand deserves?
If you are, then I'd love to have you in the programme.
And, the best news, as this group coaching is currently brand new, there's a huge discount available for the first people who register.
Ready to learn more? Email me directly at contact@29andSeptember.com or click here to request more details.
The programme starts in Spring 2019 and I'm keeping the group limited to the first 10 people who register. Get in touch right now so that you can be the first to know when the programme is live.
29andSeptember Studio has been featured on;
Who's your teacher?
Hi, I'm Vicki! I'm the founder of 29andSeptember Studio and the teacher of this course. Prior to setting up 29andSeptember Studio, I worked in the fashion industry for 12 years and was fortunate enough to be able to work for a variety of companies and in different roles including Public Relations, Buyer, Designer, Merchandiser and more. As well as working for major retailers such as the Arcadia Group (Topshop/ Dorothy Perkins), Zara and French Connection, I also worked in house for high end designer Alice McCall and at over 50 fashion shows worldwide.
Most importantly, I also started my own fashion business back when I was younger and I can really relate to those of you who are struggling to get customers. I did too at the start. I started this company and created this course because I found it was really hard to get honest, reliable advice if you were new to the fashion industry. Even though I started my company with a tiny budget and little experience, I grew it to a label that had loyal and happy customers worldwide, was stocked in shops on 4 continents and was featured in the Vogue Diaries, Look Magazine online and other media outlets. I love helping other startups to do the same and fulfil their dream of having their own fashion brand.
Ready to start working towards the success your growing brand deserves?
If you are, then I'd love to have you in the programme.
And, the best news, as this group coaching is currently brand new, there's a huge discount available for the first people who register.
The programme starts in Spring 2019 and I'm keeping the group limited to the first 10 people who register. Get in touch right now so that you can be the first to know when the programme is live.